I am Maria – a designer and artistic researcher currently studying Visual Communication at​​​​​​​ UDK Berlin.
I believe creative practice can produce infinite new ways of relating to our world. Therefore my purpose is to raise awareness of our contemporary relationships between nature-culture, science-art, and culture-technology through spatial-experiences. Collaboration with other living forms and challenging social-cultural limits are part of my practice, as well. I primarily work at the junction between science, art, and design. 
When I'm not designing or planning the next exhibition, I read about scientific trends, look under my DIY microscope, or re-arrange my apartment.
You can currently find me in Berlin or online.
I hope to work with you soon!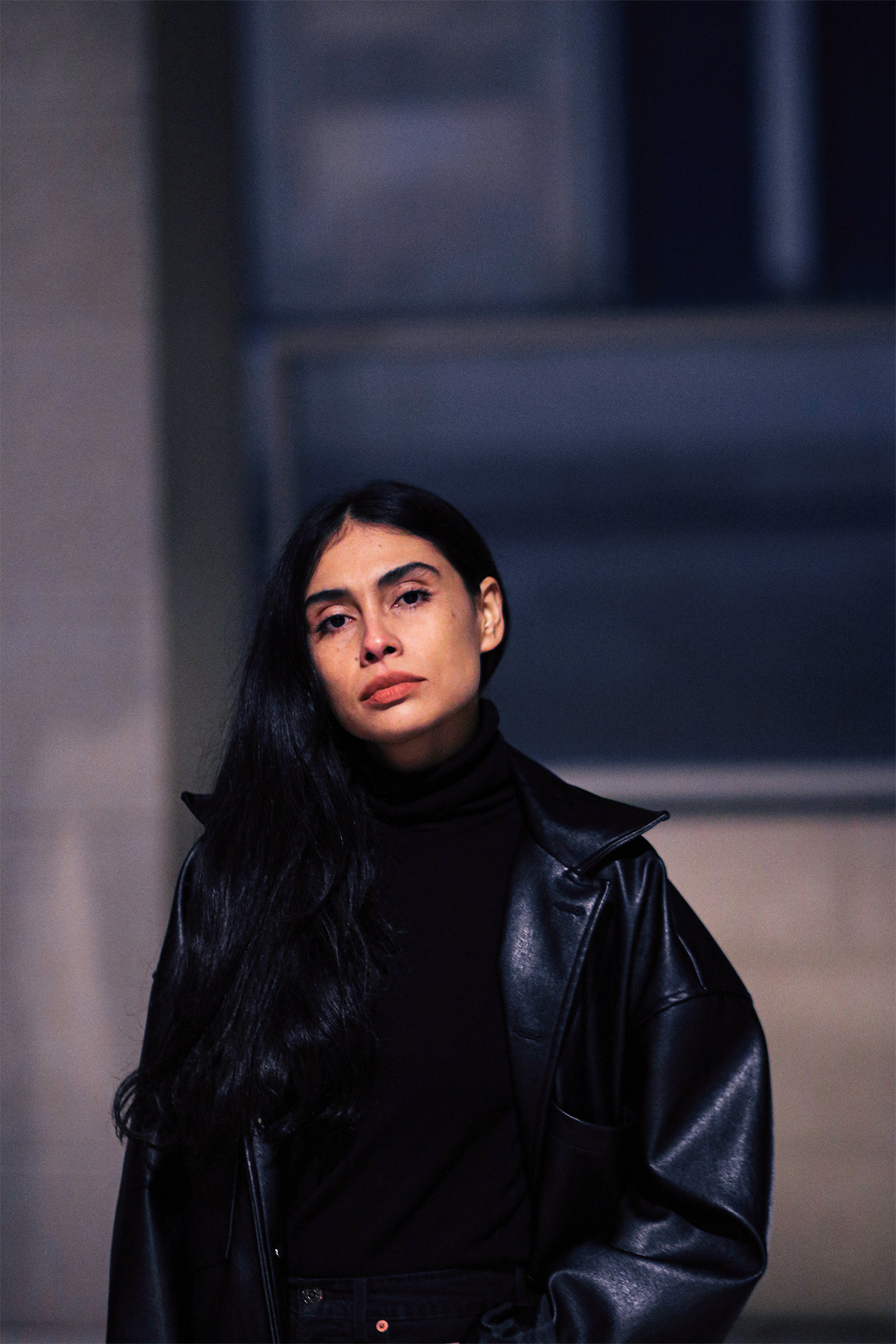 © 2019 Maria Capello, all rights reserved.